We act responsibly
We are aware of our social responsibility towards our employees. We focus on fair and performance-related remuneration as well as the long-term preservation of our employees' job market prospects. Progressive working conditions with flexible working hours are as natural to us as the promotion of health in the workplace.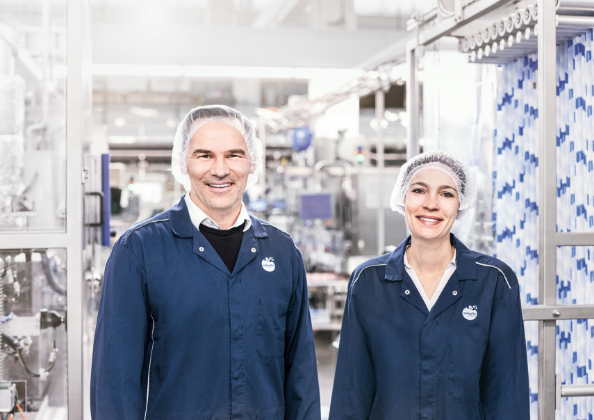 We will help you achieve your goals
On-the-job training and continuous training and development packages ensure that our employees can fulfil their tasks, now and in the future. We welcome and encourage personal learning and skills development – in the workplace and through vocational education and training. Seize the opportunities; we will support you.
We appreciate your service
We are grateful to our employees for their service to the company, in return for which we offer progressive working conditions and a fair salary. Respectful leadership and team-based working are the hallmarks of the working day at the Mibelle Group. We require and encourage entrepreneurial thinking and behaviour, conscientiousness and flexibility. Our policy of open communication ensures transparency, brings security and creates room for employees to take the initiative.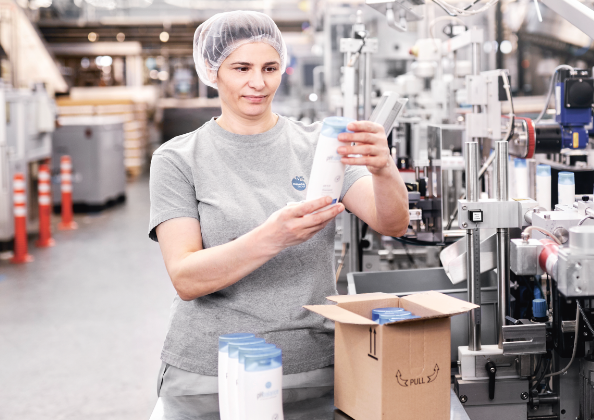 Impact
Commitment
Passion
Learn
Open positions
Jobs
All jobs available in Switzerland can be found on the Migros Group jobs portal.
Contact
Mibelle AG, Mibelle Group, Bolimattstrasse 1, 5033 Buchs:
Mifa AG, Mibelle Group, Rheinstrasse 99, 4402 Frenkendorf:
Jobs
We currently have no vacancies.
Contact
City Link Industrial Parc, Phoenix Way, Bradford BD4 8 JP, UK: